Cruising Guide...Mexico / Barra de Navidad
2022-01-17
The town of Barra de Navidad (Christmas Sandbar) with a population of 7000+ is a small farming and fishing community located on the east end of the Bahía de Navidad, 60 km north of Manzanillo on the western coastline of the Mexican state of Jalisco. In recent years, the Jalisco state government has promoted Barra as a tourist attraction of the Costalegre.
The large lagoon behind Barra de Navidad is criss-crossed by small fishing boats gathering scallops and pangas transporting visitors and locals from Barra to Isla Navidad and the Grand Bay Hotel where the marina is located. Call them on Channel 23 for a pick up.
The marina is made for nomad cruisers who choose to stay short or long term and includes all facilities : water, electricity, bathrooms..,. and the access to the gigantic swimming pools from the hotel.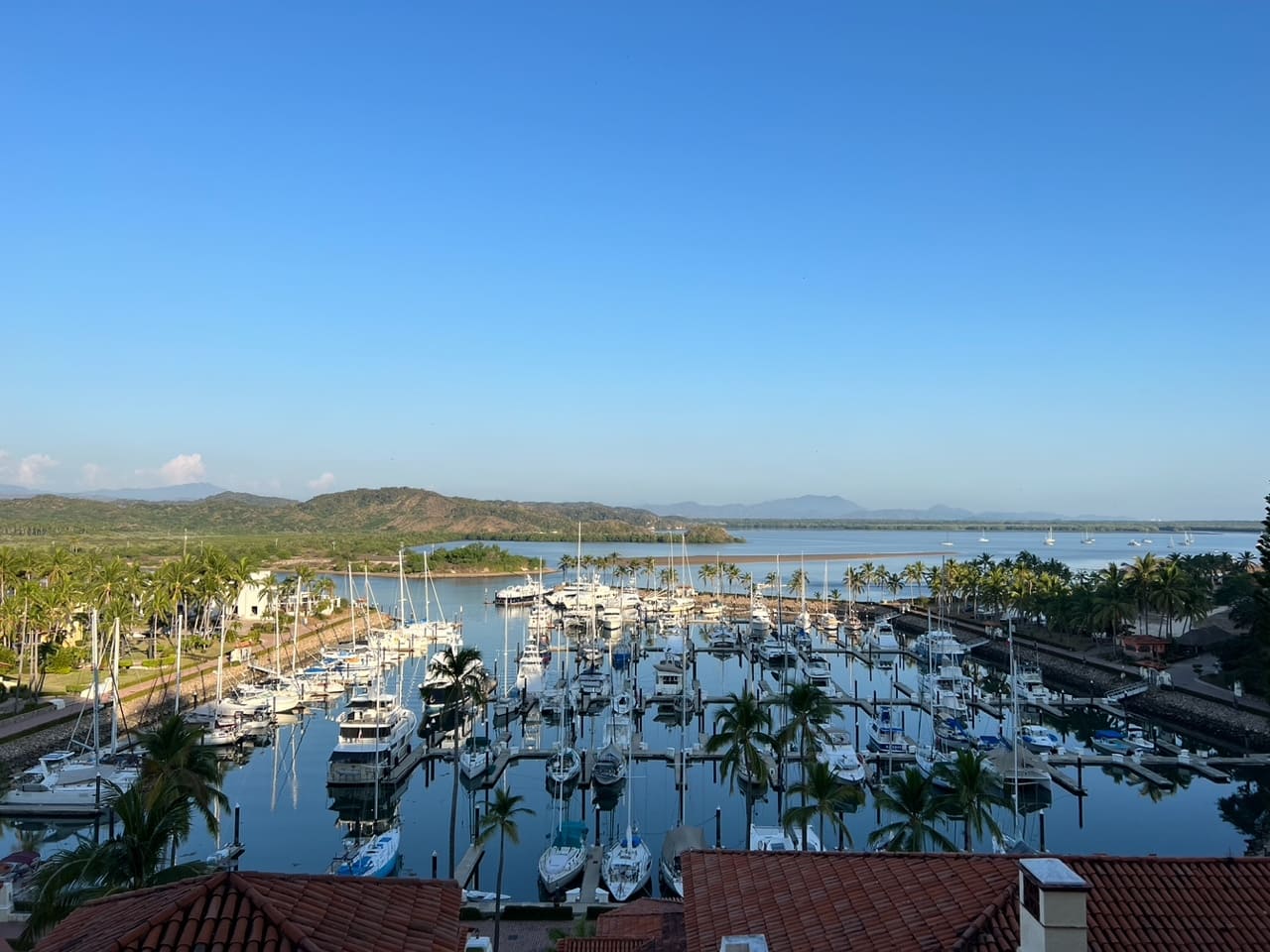 In the little town there is no supermarket, instead small stores where you will be able to buy vegetables, meats, water… The French baker makes wonderful breads and pastries. Fresh fish can be bought directly from the fishermen.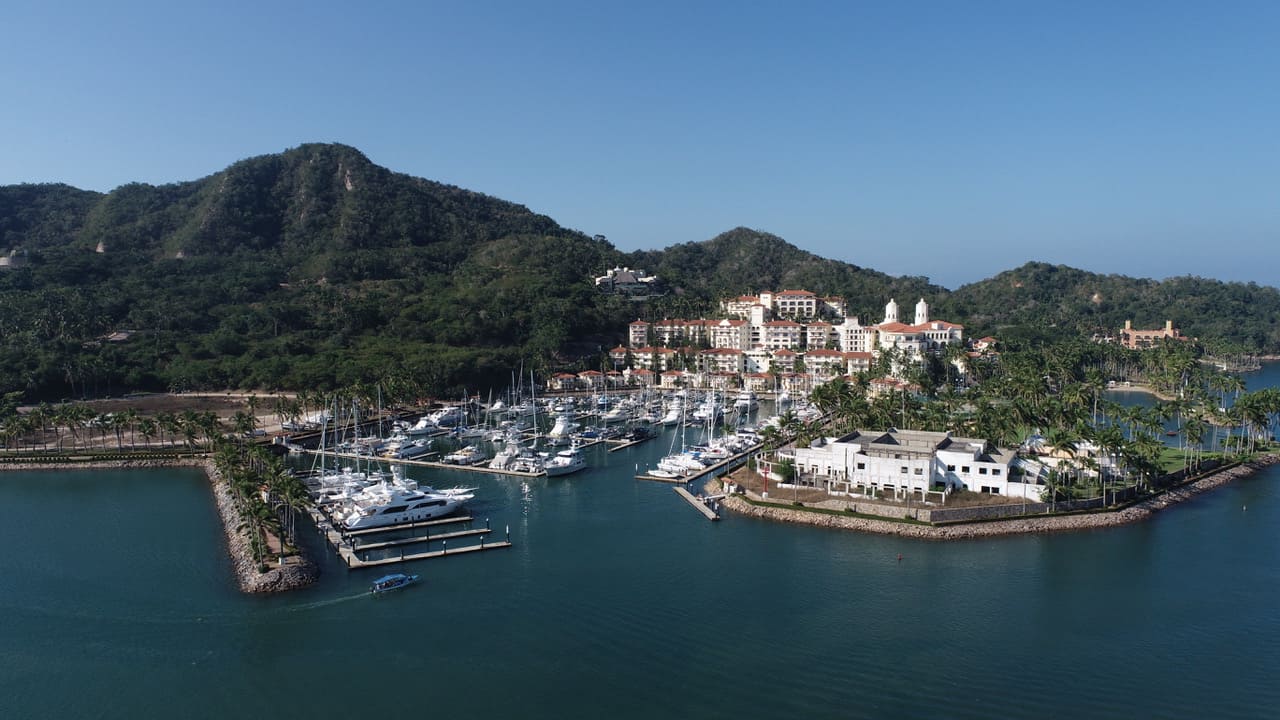 The cruising area around Barra de Navidad is fantastic with a lot of anchorage, warm water and great snorkeling everywhere. If you are lucky you will even see whales during your stay there. During our stay in Barra de Navidad, it felt like we had discovered one of the best kept secrets on the Mexican Coast!