2021 Lagoon Escapade
2021-12-11
September 10, 11, 12
On a sunny and warm September day, a dozen lagoon catamarans sailed from Marina Del Rey, Ventura, Long Beach harbors to Catalina Island to join the annual Lagoon Escapade organized by Naos yachts.
The Emerald Bay scouts camp was the base camp, a place to gather for meals and drinks. By Friday evening 20 boats were moored in Emerald bay and the crews met for drinks and BBQ under the stars. The next day's activities included hiking, swimming, snorkeling until it was time again to meet for drinks at the camp's marine research center. The camp's directors welcomed our group and gave a presentation on the marine research center work. Wine tasting and hors d'œuvres were offered on the deck overlooking the bay and the moored boats.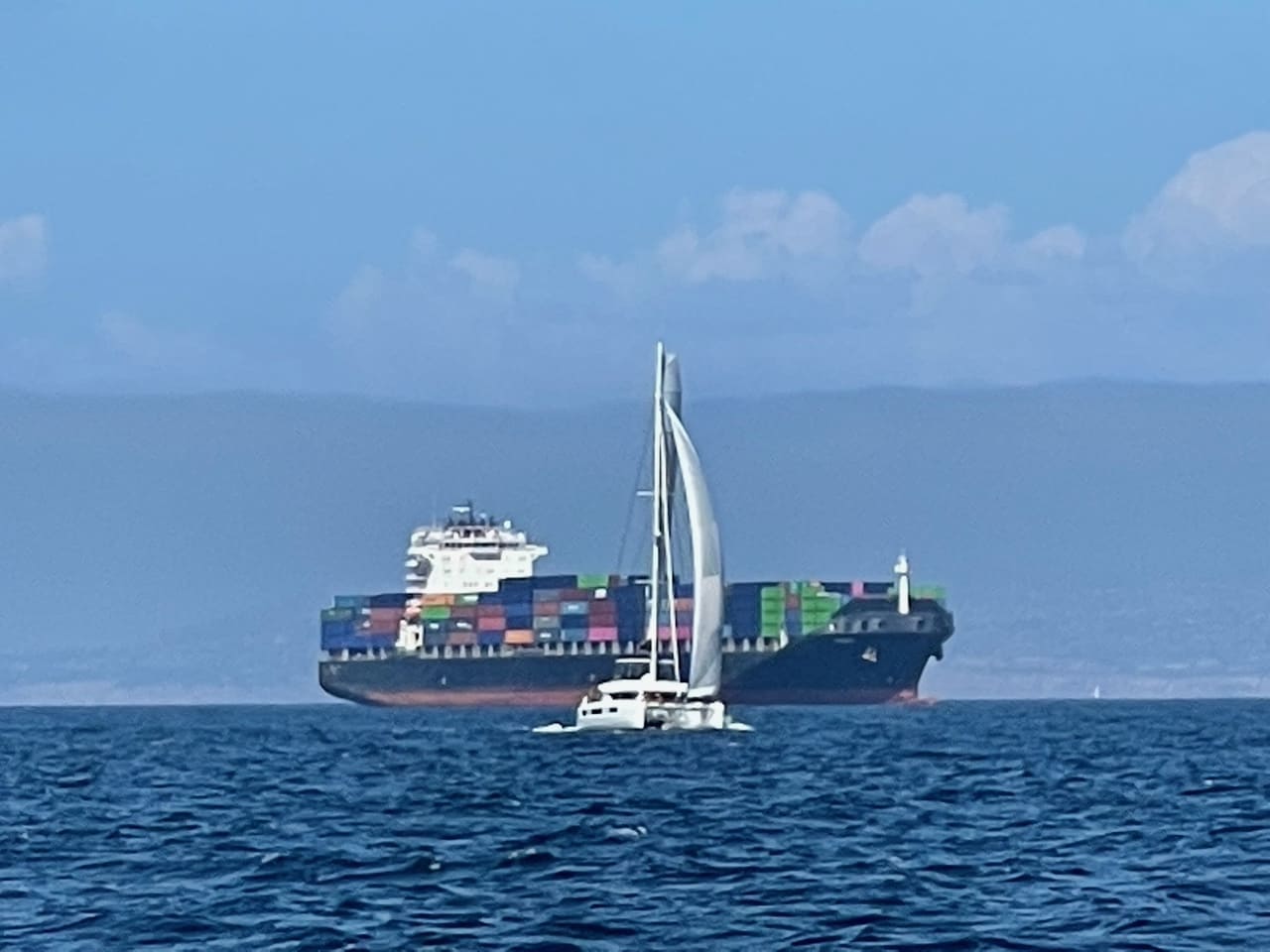 A Hawaiian dinner prepared by the camp's resident Chef was served, followed by a show from 2 camp's counselors: a Polynesian dancer and a samoan fire dancer! Raffle prizes were awarded after the show, the lucky winners left with paddle board, rigging inspection, cookbook and a plancha grill….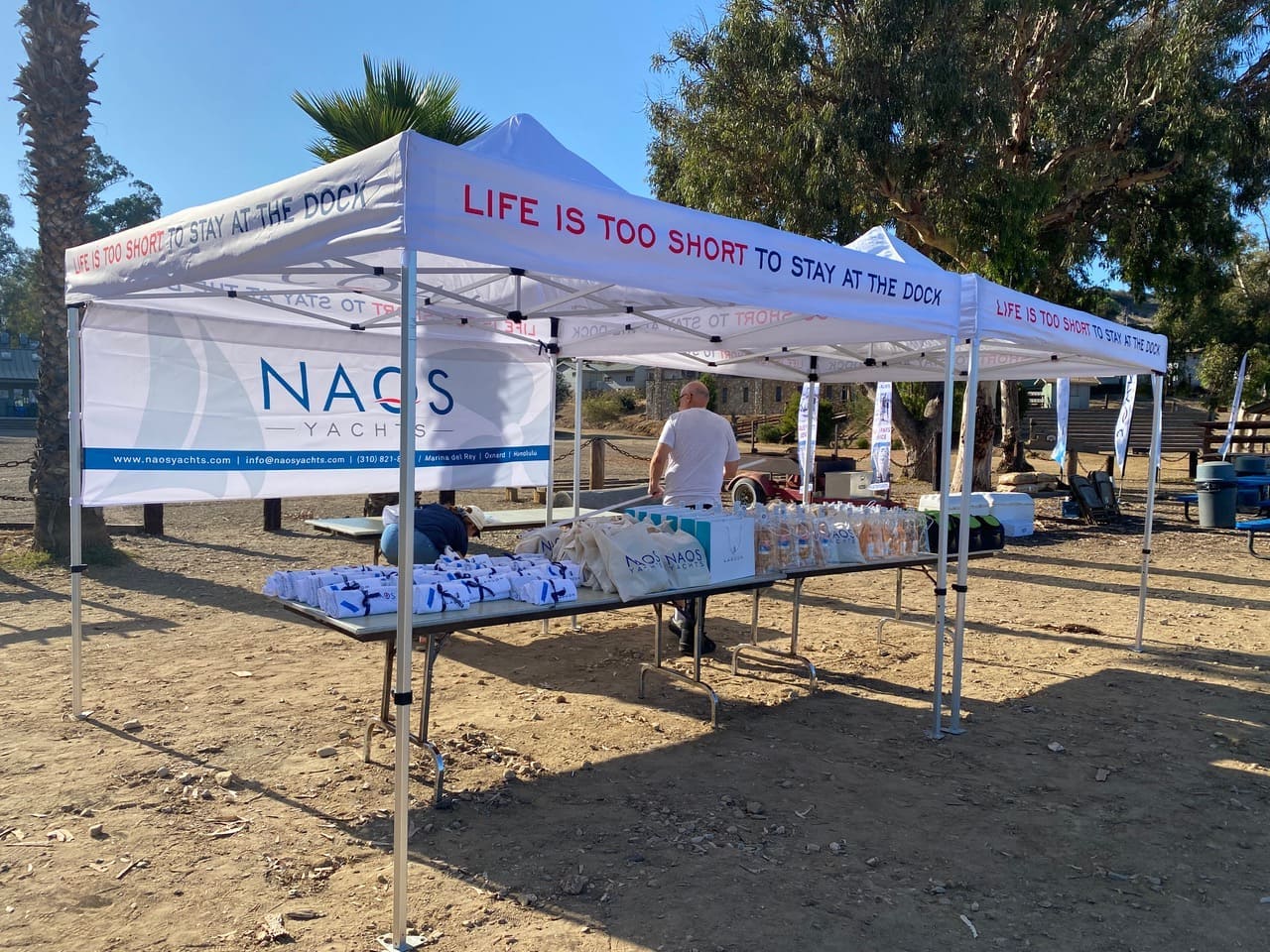 Everyone left with memories, gifts, and new friends… and a promise to meet again in 2022 on the Island for another great Lagoon Escapade!